To See Our Schedule CLICK HERE



For a copy of our informational packet CLICK HERE
45 minutes (6 months-2.5 years)
Help your baby explore the space using their senses.  The class blends dance, music, and imagination with movement and props.  (specialty)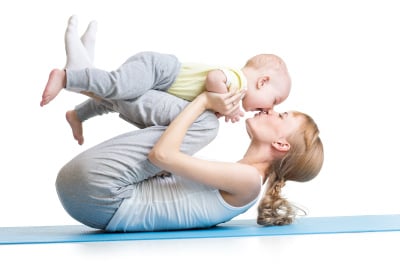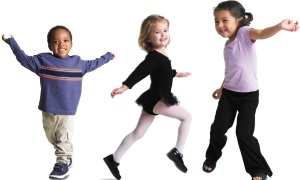 45 minutes (2- 4 years)
A class for 2 to 4 year olds that is a fun way to explore movement through imagination, musicality, and communication.  Develops motor skills and increases spatial and rhythmic awareness.
an acrobatic discipline that is a form of gymnastics without props and equipment (rolls, back bends, hand springs etc.)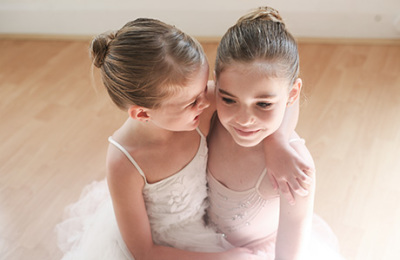 45 minutes
Ballet originated in Italy. The foundation of all other dance forms based on precision and light, graceful movements with conventional steps and fluidity.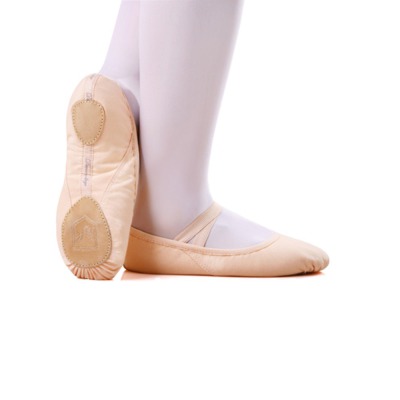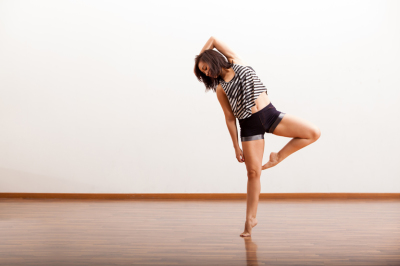 45 minutes
Jazz dance has roots traceable back to African American vernacular dance and Caribbean traditional dance.  It is one of the most popular styles of dance today.  Jazz is highly energetic due to the wide range of music. It is based on a low center of gravity and personal creativity of style. 
45 minutes
A quick paced  form of dance where rhythms are created with the feet.  Tap is based on syncopation and improvisation.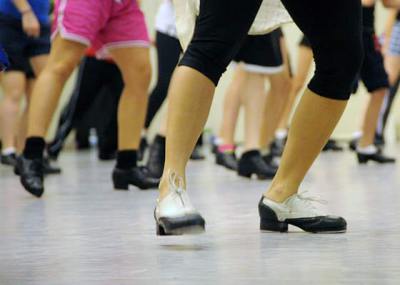 45 minutes
  Modern is interpretive movement concentrating on styles by Horton, Graham, Limon, and Dunham.  It is a style that focuses on emotions, feelings, and interpretation of movement.  (prerequisite Ballet)
 
45 minutes
A popular form of street dance performed to hip hop music.  Has a wide range of styles including popping, locking, and breaking.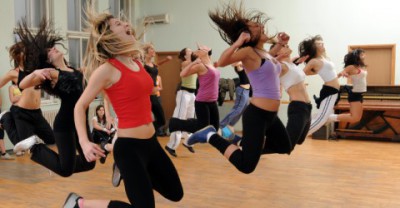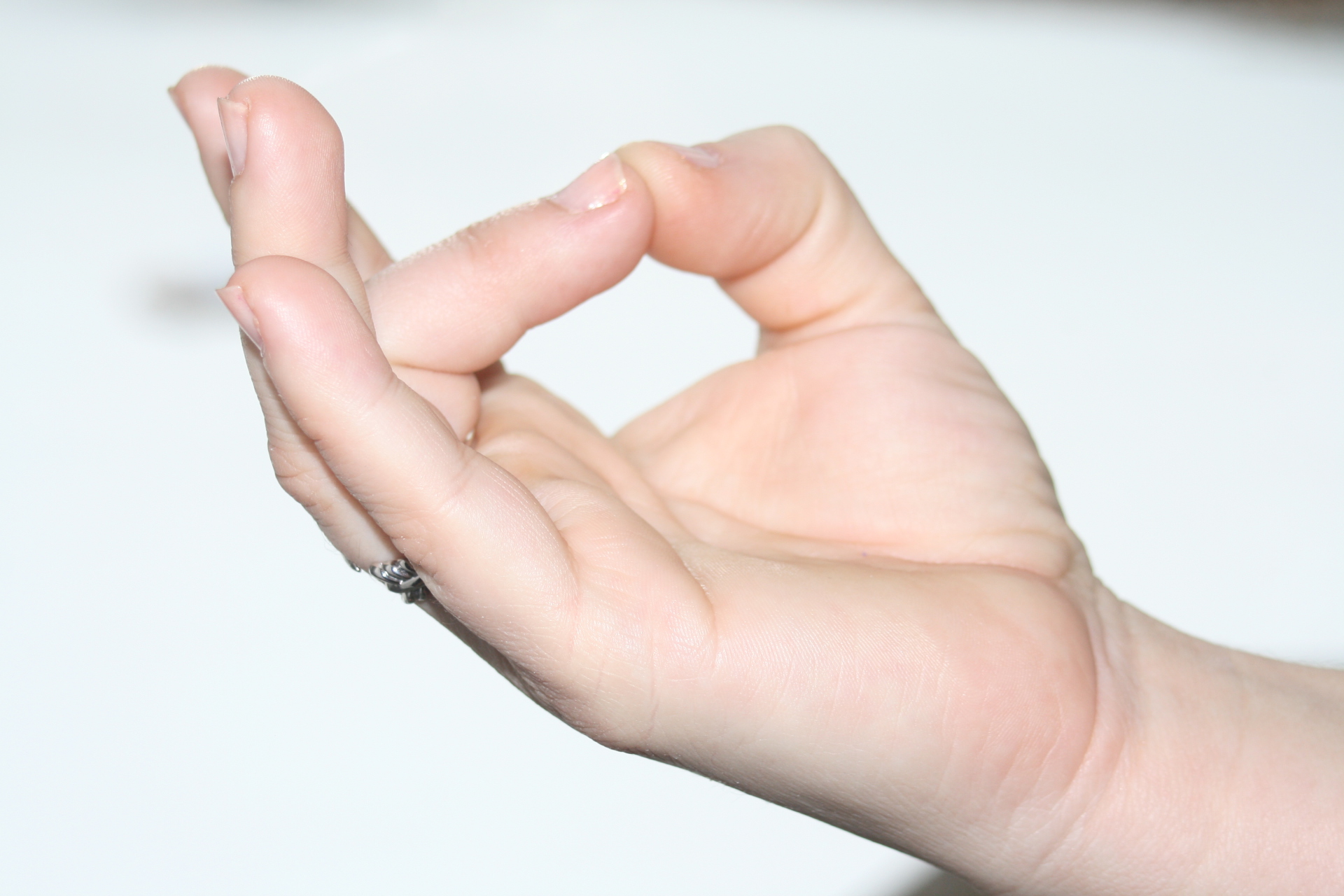 Yoga
1 hour
A spiritual discipline that includes stretching, breath control, meditation, and bodily postures.  Great for relaxation and to reduce stress.  (Beginner, All Levels, Power)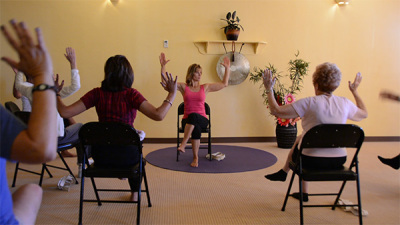 Children's Yoga
45 Minutes

Children's Yoga focuses on breathing techniques, movement/postures, and mindful games.  This class helps children with stress, anxiety, worry, and sleep  (specialty)